Investment firm Morgan Creek Capital Management chief executive officer (CEO) Mark Yusko claims that the bitcoin price can reach upwards of $400,000 someday. His prediction is one of the most interesting forecasts about the price of the virtual currency so far.
This is a guest post written by Paul Sciglar
Also read: The Bitcoin Price Growth Has Been Crazy, But Have We Hit a Snag?
Join the Bitsonline Telegram channel to get the latest Bitcoin, cryptocurrency, and tech news updates: https://t.me/bitsonline
Bitcoin Price to See "Dot-Com" Boom?
According to Yusko, his prediction is based on his high level of confidence on the future of digital currencies. He claims that the internet of money is a very real thing, suggesting in recent comments that Bitcoin is as important as the internet was in the 1990s.
Yusko's positive view on the leading cryptocurrency is understandable. He is, of course, a major investor in bitcoins.
The extent of his bitcoin holdings, however, is unclear at the moment — he's unsurprisingly declined to disclose the heftiness of his portfolio. What is clear is that any upward movement in the bitcoin price will also be in his best interest.
Latest Developments on Bitcoin
There have been lots of developments for the top-dog virtual currency lately.
In the past few years, the price of the digital currency has experienced some declines due to some major volatility but has managed to come out stronger in the end.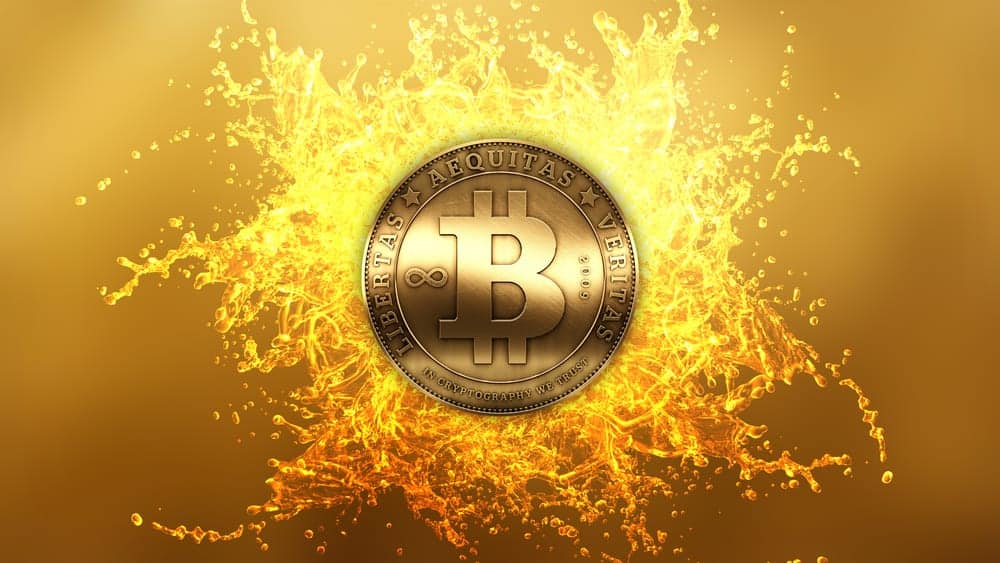 The prediction of Bitcoin to reach a price of $400,000, however, is hard to imagine, particularly at a time when the scheduled upgrade for the digital currency called SegWit2x was just cancelled.
In spite of this choppiness, Bitcoin has shown that it can be a disruptive innovation that should not be taken lightly.
This is proven by various banks and financial institutions around the world displaying a more open mind towards the cryptocurrency after failing in their attempts to discredit the number one digital currency in previous years.
It remains to be seen, however, if Bitcoin will continue its upward trajectory or will reverse its path in the near future.
Paul Sciglar is a columnist interested in international policies and economic affairs. Certified Accountant with broad experience in strategic analysis, FP&A, investment banking, and investment management. You may connect with him on Twitter.
---
Images via Bloomberg, Techworm