Bitcoin and other crypto payments to strippers to bring in the New Year? That'll be a reality at The Legends Room in Las Vegas, where rappers like 21 Savage and Post Malone will be performing at a NYE party where crypto payments and the high life will both be flowing. 
Also read: Where Will the Bitcoin Price Stand in 2018? Analysts Weigh In
Join the Bitsonline Telegram channel to get the latest Bitcoin, cryptocurrency, and tech news updates: https://t.me/bitsonline
Dollars? How About Bitcoin
Post Malone and 21 Savage — the collaborators behind this year's chart-topping hit "Rockstar" — are going to be literal rockstars albeit with a cryptocurrency twist at this year's Legends Room NYE bash.
That's because as the rappers headline the night's musical festivities, party goers will be encouraged to buy lap dances from strippers and other club perks in crypto payments this year.
Indeed, according to an exclusive report from entertainment outlet The Blast, Legends is saying not only that bitcoin is fair game, but that litecoin, ether, and even ripple will be accepted by the dancers during the event.
The ladies will have two options: either take their crypto tips "home" at the end of the night, or cash those digital tips in for equivalent cash values when the party finally comes to a close.
Legends Going All-In on Crypto
This won't be the The Legends Room's first foray into the space by any stretch of the imagination.
Touting itself as the globe's inaugural blockchain-themed nightclub, the Las Vegas hot spot as of late has looked for any and every way to make crypto use a centerpiece of the location.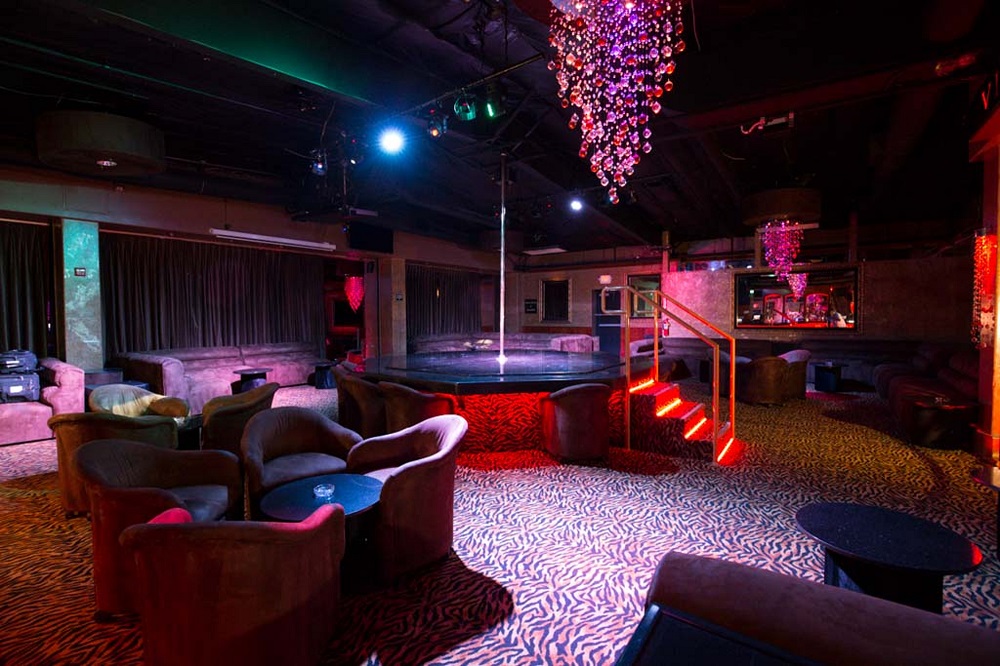 The club recently launched its very own Ethereum-based token LGD, with the use of these tokens allowing clubbers to "receive special pricing and seating."
While that might sound more gimmicky than anything, it's a dynamic that could help regulars to the Legends Room save a few hundred bucks.
What do you think? Are you surprised that cryptocurrencies are being used in a glitzy Las Vegas club, or is this par for the course as adoption sinks in over the coming years?
---
Images via xxlmag, Vice News