In Moulsford, Oxfordshire, four assailants brandishing firearms subjected a British man and his wife to an armed robbery of a digital sort, as the man's wife was tied up while he was apparently forced to transfer over an undisclosed bitcoin sum to the attackers' wallet.
Unknown for now is 1) who the attackers are, 2) why the man was specifically chosen, 3) and how he was targeted. One villager described described the victim as "well-known," though it's not yet known if he wore his cryptocurrency use on his sleeve, as it were.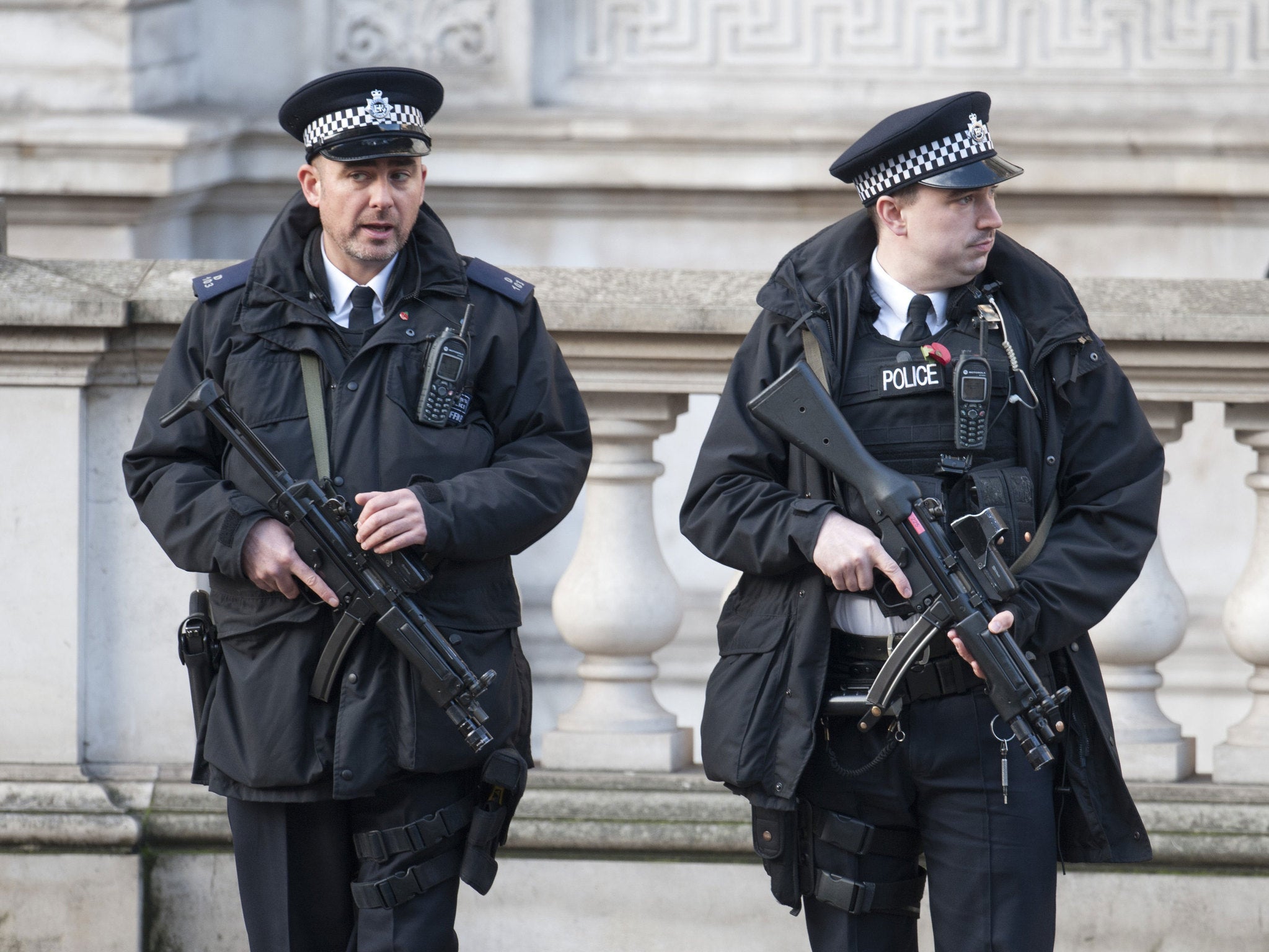 Local investigators are canvassing the community for potential witnesses. A spokesman with the Thames Valley Police bemoaned to the community a specific window of interest:
"Officers are particularly interested in speaking to anyone travelling through the village on the A329 Reading Road between 7.30am and 10.30am on Monday who has Dashcam footage or anyone with mobile phone footage."
Even if caught, though, it's not immediately clear how or if the assailants could return the stolen cryptocurrency — say, for instance, if they've spent it already.
Bitcoin a Growing Target
Crooks look for value. And unlike Wall Street FUDsters like Jamie Dimon, criminals aren't so rigid in what they'll accept as valuable.
As such, bitcoin holders are clearly becoming a larger target for ransomings and robberies. In the final days of December 2017, for example,U.K. cryptocurrency analyst Pavel Lerner was kidnapped in Kiev, Ukraine.
Lerner reportedly had to hand over a bitcoin trove equivalent to $1 million USD in order to secure his release from captivity. Unfortunately, Lerner's case and the new Moulsford incident are surely just the tip of the iceberg regarding what's to come for the cryptoverse.
As cryptocurrencies surge in value, it's time for traders and holders alike to practice OpSec like never before. Never — I repeat never — publish online precisely how much you hold of any digital asset. That's a fast track to becoming a target.
What do you think? Do you think these kinds of cases are going to be a problem going forward? Let us know what you think in the comments below. 
---
Images via VICE, The Independent