The South Korean crypto exchange giant Bithumb is reportedly planning to issue its own token — Bithumb Coin, akin to Binance Coin. Due to South Korean government's ban on Initial Coin Offering (ICOs), the project will be launched and managed from Sinagpore. 
Also see: Redoubt: The Founding Fathers Point Us True on Bitcoin
Join the Bitsonline Telegram channel to get the latest Bitcoin, cryptocurrency, and tech news updates: https://t.me/bitsonline
Singapore Ahoy!
According to an EconoTimes report, Bithumb's intended token sale is set to be conducted in Singapore to circumvent the regulatory stipulations of South Korea. The report also suggests the company has already set up a unit in Singapore to begin preparing for the sale.
Indeed, some South Korean crypto plays have not ceased their crowdfunding approach despite their country's recent ban on ICOs. Following the ban, many crypto startups have organized ICOs from abroad, a la Bithumb's current play. To that end, Singapore has risen into a major global financial center especially for multinational companies seeking to set up satellite offices, making it Bithumb's first choice.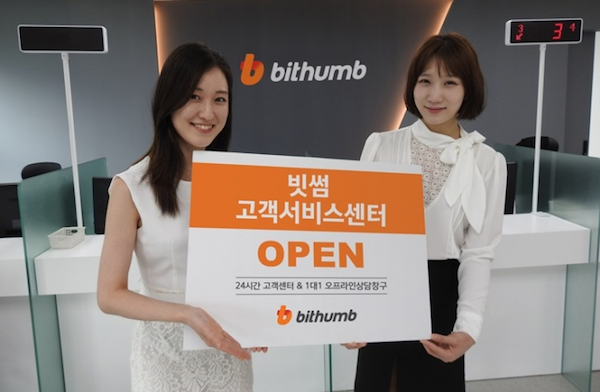 South Korea's largest crypto exchange by volume, the exchange aspires to attract institutional investors with the offering.
Bithumb Has No Intention of Being Left Behind
Exchanges launching tokens has been all the rage as of late, it seems. Binance and KuCoin were among the first, and now many others are following suit.
Earlier this year, Beijing-born crypto exchange Huobi declared it would issue its own Huobi Token. The project is Ethereum-based and will reportedly issue 500 million tokens. However, the tokens are only limited to the active users of the platform.
Reportedly, the South Korean government recently revealed plans to allow startups to issue ICOs if certain conditions are met. However, the proposed plans are not yet in action as South Korea's Financial Services Commission is unconvinced as to how to proceed.
Will the South Korean government allow startups to launch ICOs in the country within the near future? Share your views in the comments section.
---
Images The Telegraph, Trustnodes