U.K.'s ClearBank Partners With London Block Exchange on Bank Deal
June 16, 2018 by Akshay Makadiya 0 Comment 6802 Views
The latest bank to boldly break ranks with the United Kingdom's banking sector status quo is ClearBank — the U.K.'s "first clearing bank in more than 250 years." The bank just inked a deal with cryptocurrency exchange London Block Exchange so that the latter's customers can have their funds held domestically and not internationally.
Also read: Buterin Chides Outlet Over Misrepresentation in 'NSA Bitcoin' Piece
Subscribe to the Bitsonline YouTube channel for great videos featuring industry insiders & experts
On-Shore Banking for U.K. Crypto Business
Crypto businesses have never had it easy in finding reliable banking partners. But a rising cryptocurrency exchange in the U.K. has just beaten the odds. 
Per Reuters, the year-old multi-billion dollar startup ClearBank has agreed to terms with London Block Exchange (LBX) in a deal that will allow the exchange's fiat dealings not to have to leave the country. It's a dynamic that goes against the grain thus far in the cryptoverse, where exchange's typically have bank accounts far overseas. Consider Bitfinex's recently reported dealings in Puerto Rico, for example.
An anonymous person familiar with the partnership between ClearBank and LBX told Reuters:
"This will make it easier for British customers of the exchange to buy and sell cryptocurrencies by making transactions faster and cheaper."
In recent months many crypto businesses have migrated to Europe and other crypto-friendly locations as major U.K. banks mostly kept away from facilitating these businesses. However, with the impending Brexit departure from the European Union, the partnership between ClearBank and LBX may attract others and help stem the migratory tide. 
As interest in trading digital currencies is on the rise, the British startup ClearBank hopes to present growing insurgent competition against U.K.'s big four clearing banks –HSBC, Barclays, Royal Bank of Scotland, and Lloyds Banking Group. 
Going Where Others Won't
The U.K.'s biggest banks have hitherto considered cryptocurrencies as bearing unacceptably high-risk. Earlier this year, Britain's banking giant Lloyds Banking Group prohibited the use of its credit cards to purchase cryptocurrencies accordingly — another trend the space has seen growing as of late. Murmurs have even grown that crypto could directly challenge banks' financial bottom lines. 
As such, smaller institutions have shown much more willingness to go where their larger competitors won't. For instance, Bitbond, a certified German bank, is now facilitating the transfer of credit internationally via bitcoin — an apparent world first. In the U.K., the biggest player to make a move to date has been Barclays, which recently greenlighted an account for U.S.-based crypto exchange Coinbase.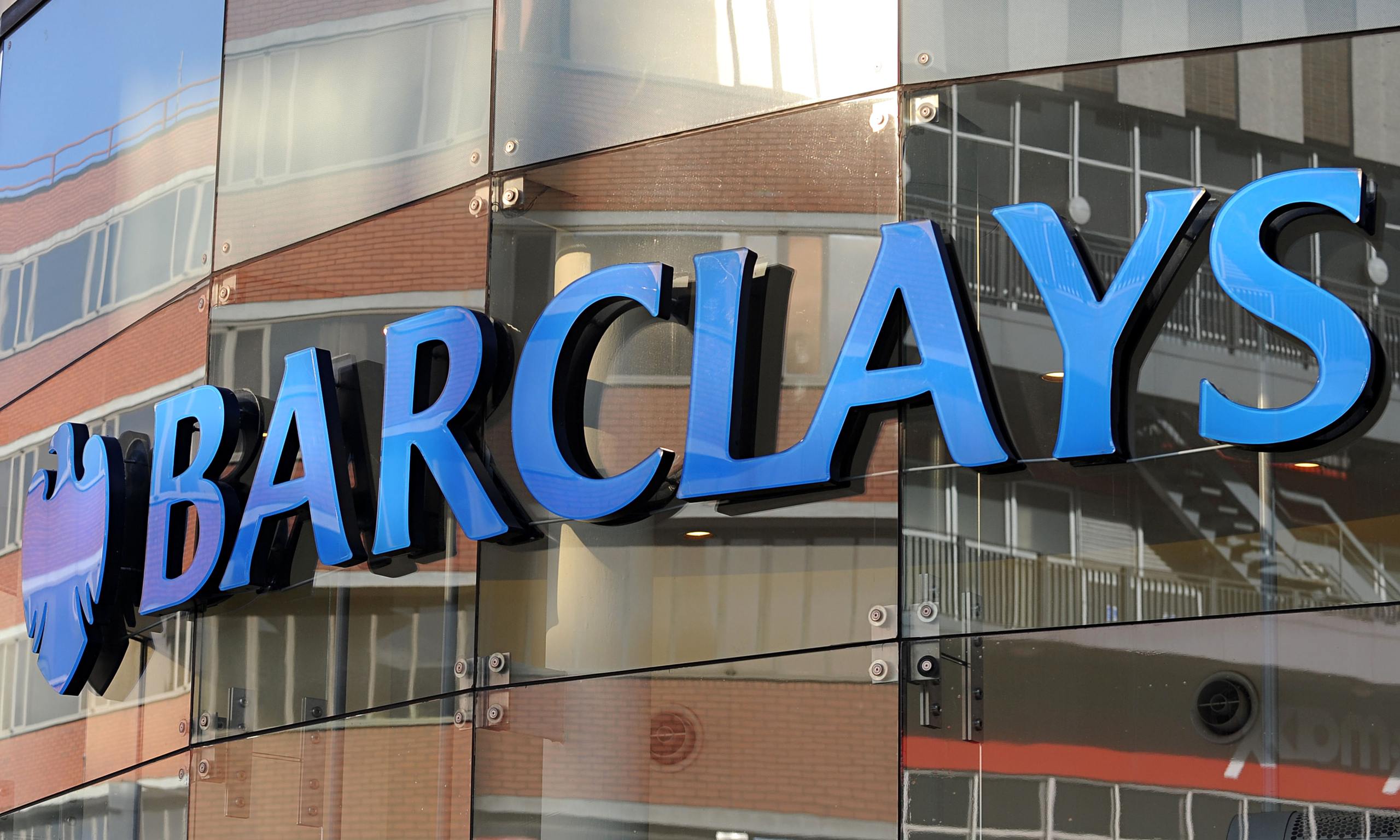 It seems likely that others may continue to follow suit, even if the stream starts out as a trickle.
Is this deal a major win for the London Block Exchange? Share your views in the comments section.
---
Images via Business Today Kenya, Business Insider