Coinbase Launches New Suite of Services for Institutional Crypto Investors
May 15, 2018 by William Peaster 0 Comment 30630 Views
Leading cryptocurrency exchange Coinbase has just launched three new services as part of a suite aimed at meeting the specifics needs of large institutions interested in investing in crypto. The services include liquidity pool Coinbase Markets, trading tool suite Coinbase Prime, and the support-orientated Institutional Coverage group. 
Also see: Ethereum Founder Debates Nouriel Roubini Over Crypto
Subscribe to the Bitsonline YouTube channel for more great interviews featuring industry insiders & experts
Crypto 'Requires Institutional Grade Products,' Says Coinbase
As big-wig financial institutions across the world have been increasingly flirting with cryptocurrency adoption in recent weeks, Coinbase has been working on a series of services focused on making such institutional adoption easier and safer than ever.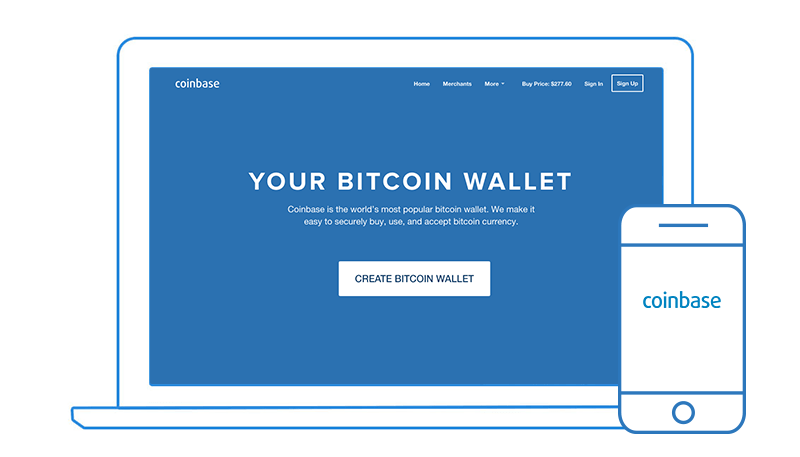 Now, this suite is completed, and Coinbase has unveiled it to the fledgling cryptoeconomy.
Beyond the exchange's asset-custodian services a la Coinbase Custody, institutions will now also be able to leverage Coinbase Markets, Coinbase Prime, and the Institutional Coverage group for their crypto needs.
On Coinbase Markets
Simply put, Coinbase Markets, which will be facilitated out of the exchange's new Chicago office, is designed to make institutional-grade cryptocurrency investing more mainstream and optimized.
Coinbase already offers the deepest pool of liquidity to the largest number of participants in the cryptocurrency space. We intend to continue developing this electronic marketplace, known as Coinbase Markets, by opening a new engineering office in Chicago.

— Coinbase (@coinbase) May 15, 2018
As the exchange explained in their announcement post:
"Coinbase Markets provides a centralized pool of liquidity for all Coinbase products. Over the course of the year Coinbase Markets will introduce new features like low latency performance, on-premise datacenter colocation services, institutional connectivity and access, and settlement and clearing services. These additions will allow for a more efficient price discovery process to occur, creating tighter markets, deeper liquidity, and increased certainty of execution."
On Coinbase Prime
Coinbase Prime is itself a platform, being comprised of trading-centric tools that institutions will need in order to truly embrace the brave new world of trading cryptocurrencies.
We are also excited to announce the launch of Coinbase Prime, a new platform designed specifically to provide a suite of tools and services that institutional investors rely on when trading cryptocurrency.

Visit: https://t.co/8nWltyO7e7 pic.twitter.com/hD4hLbB6PI

— Coinbase (@coinbase) May 15, 2018
The exchange explained:
"This product will fill a missing piece of critical infrastructure needed for institutions. Over the course of the year we intend to offer lending and margin financing products to qualified clients, high touch and low touch execution services like over-the-counter (OTC) trading and algorithmic orders, and new market data and research products. We will also introduce platform improvements like multi-user permissions and whitelisted withdrawal addresses."
On the Institutional Coverage Group
Lastly, there's the new Institutional Coverage group, which will be involved in "providing sales, sales trading, research, market operations, and client services support."
Institutions need more than great products, they need great service too. We're introducing the Coinbase Institutional Coverage Group. Based in our New York City office, this team brings years of relevant institutional experience from NYSE, Morgan Stanley, and the SEC and CFTC.

— Coinbase (@coinbase) May 15, 2018
All of these services mark new steps forward for the exchange as they charge toward mainstream adoption of cryptocurrencies. For now, then, the rat race between them and Gemini continues.
What's your take? Is it a good or bad thing that Coinbase is going all-in on institutional clients? Let us know where you stand in the comments below. 
---
Images via Coinbase, The Denver Post