AT&T Hit With $224 Million Crypto Theft Suit Over Alleged SIM Swap
August 15, 2018 by William Peaster 0 Comment 11502 Views
Crypto entrepreneur Michael Terpin alleges he had three million tokens stolen from himself after his AT&T-serviced cellphone was compromised via SIM swapping fraud, or SIM jacking. Now, Terpin has leveled a lawsuit against the telecom powerhouse seeking $224 million USD. For their part, AT&T has already disputed the crux of the case, with a spokesperson saying in an email to Reuters that the telecom powerhouse looks "forward to presenting our case in court."
UPDATE 4:02PM EDT: Michael Terpin offers comment on lawsuit to Bitsonline.
Also read: Smart Legal Contracts Take Step Forward in OpenLaw, ChainLink Meld

Subscribe to the Bitsonline YouTube channel for great videos featuring industry insiders & experts
Lawsuit Alleges Negligence, Fraud
Today, August 15th, Michael Terpin launched a $224 million lawsuit against mobile cellphone service provider AT&T, alleging gross negligence and fraud at the company resulted in a SIM swap theft of millions of his cryptocurrency tokens in January 2018.
The malicious swapping technique involves attackers changing victims' passwords in order to breach into the emails and phone numbers underpinning cryptocurrency exchange accounts.
Filed in the U.S. District Court in Los Angeles, Terpin's suit charges AT&T with not preventing his account from being opened up to hackers. The tokens stolen from him in January were then worth in excess of $20 million, putting his requested punitive damages at $200 million.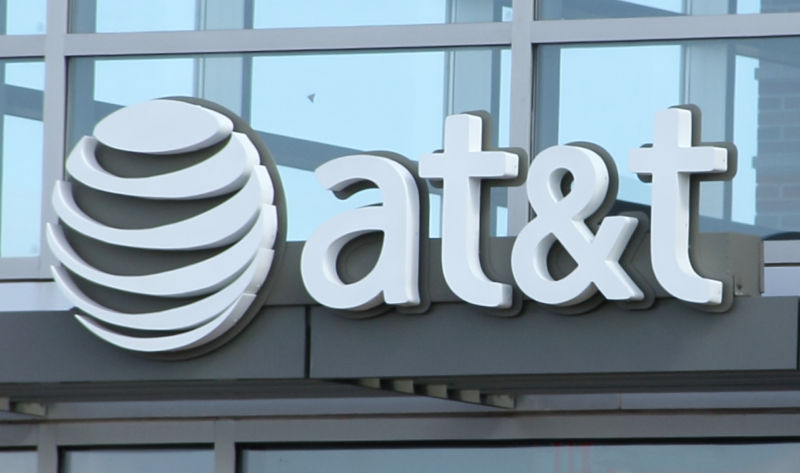 When asked for comment on the case, Terpin told Bitsonline:
"I believe our chances of winning are excellent, as AT&T has been shown again and again to be the weakest link in the cryptocurrency security world. I practiced all the best industry-standard security techniques, but when a provider who has given you assurances that they can protect your account with a higher level of security has been shown to let low-level retail employees working in cahoots with cyber gang members override every system (as recent arrests have demonstrated), they must be called to account."
"We dispute these allegations and look forward to presenting our case in court," a spokesperson said to Reuters on behalf of the telecom giant.
A Growing and Unavoidable Subject in Crypto
In July 2018, UMass Boston student Joel Ortiz was arrested after being accused of SIM swapping his way to stealing millions of dollars in tokens, in one case from an unnamed attendee of this year's Consensus NY cryptocurrency conference.
As NBC Los Angeles explained at the time:
"Court documents show that Ortiz managed to take over the cell phones by impersonating victims for cell phone carriers such as AT&T, talking them into granting him access to his victims' phone numbers. In one case, Ortiz allegedly even walked into an AT&T reseller in Georgia to do a SIM swap."
Also in July came the allegation from controversial cryptocurrency investor Ian Balina that hacker group Lizard Squad had targeted his own tokens and were paying telecom employees for users' account info "via the dark web." Balina's particular case has been met with much skepticism in the space, with some speculating he manufactured the story to evade taxes. The new KuCoin Ambassador has strongly contested that accusation.
In the past, two-factor authentication provider Authy has warned Coinbase users to tread cautiously with multi-device functionality 2FA in light of the growing rise of SMS-based SIM swap attacks.
As for the suit at hand, Bitsonline will keep our readers posted as Terpin's case develops.
What's your take? Have you or anyone you know been the victim of a SIM swap? Let us know in the comments below. 
---
Images via Pixabay, Ars Technica