Dark Web Dealer Pleads Guilty After Being Tracked Through Bitcoin Addresses
June 12, 2018 by William Peaster 0 Comment 9297 Views
Criminals hoping to leverage bitcoin's pseudoanonymity slip up in failing to take further, even basic, privacy precautions. So was the case for the latest dark web dealer to plead guilty to drug trafficking, Gal Vallerius, who was caught after American authorities scrutinized activity linked to his bitcoin addresses. 
Also see: Bruce Fenton: Bringing Cypherpunks to Wall Street

Subscribe to the Bitsonline YouTube channel for more great interviews featuring industry insiders & experts
On Privacy, Bitcoin No End-All-Be-All for Criminals
Vallerius, known as OxyMonster on the dark web marketplace Dream Market, pled guilty to two federal charges today, June 12th, in the U.S. District Court for the Southern District of Florida. He'd been originally arrested for "trafficking in narcotics and laundering in the proceeds of their activities using […] Bitcoin and the dark web."
Per the new plea agreement, the former prescription drug dealer specifically confessed to committing:
"[…] Conspiracy to Possess with the Intent to Distribute Controlled Substances, in violation of Title 21, United States Code, Section 846, and Conspiracy to Launder Money, in violation of Title 18, United States Code, Section 1956(h)."
With regard to the cryptoverse, Vallerius had notably been originally tracked partly after American authorities with the Drug Enforcement Administration (DEA)  had identified several of his bitcoin addresses from his use of peer-to-peer trading service Localbitcoins.com.
As The Miami Herald highlighted:
"'In connection with his role as a 'senior moderator,' [Vallerius] also sold controlled substances to other members using the website, receiving payment for these sales through the use of a bitcoin 'tip jar,' or electronic depository,' according to a magistrate judge's summary of the prosecution's case. 'It was through this tip jar that law enforcement officials became aware of Vallerius' true identity.'"
It's yet another stark reminder for crypto's criminal class that the powers-that-be are paying increased attention to on-chain activity. The whole episode is right in line with Open Privacy Executive Director Sarah Jamie Lewis' recent remarks to Bitsonline that crypto is a "major deanonymization vector" on the dark web.
Criminals Looking Elsewhere
A recent survey by Recorded Future suggested altcoins like Litecoin and Monero have been surging in popularity with dark web users while bitcoin has lost some ground in the same arena.
The Litecoin increase is curious, since it has the same degree of pseudoanonymity that bitcoin usage has. On the other hand, Monero's ring signature technology makes it a potent privacy coin that naturally fits the needs of those seeking superior privacy. Aero, Libertas, and Toochka are three dark web markets that accept XMR, for instance.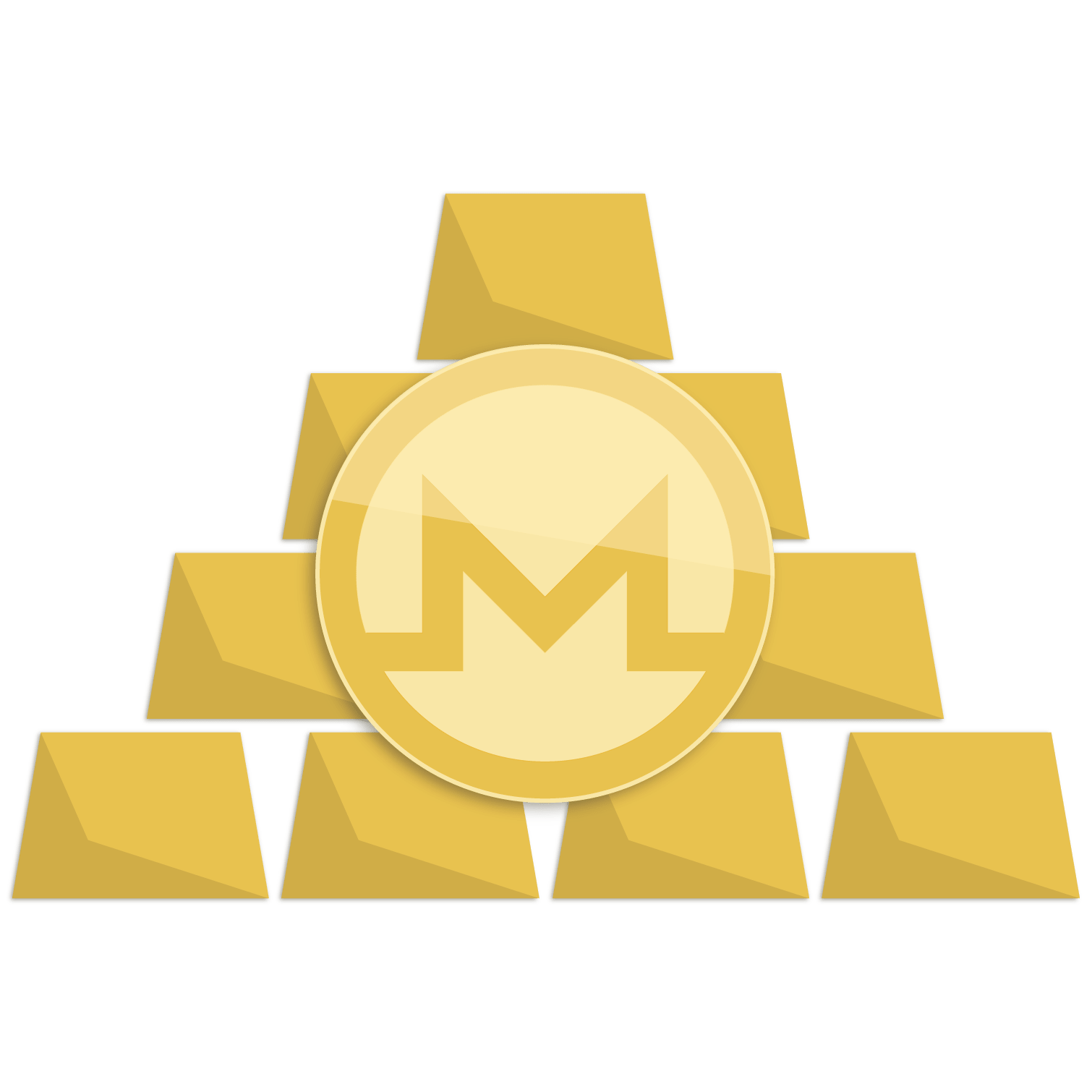 That "superior privacy" reality is not lost on international regulators, either. It's why there have been reports out of Japan lately that the nation's top financial regulator, the FSA, has been pressuring domestic exchanges on their support for privacy coins. It's a dynamic to keep a close eye on in the months ahead.
What's your take? Is bitcoin not ideal for illicit use? Why or why not? Sound off in the comments below. 
---
Images via getmonero.org, CBS News, WaPo