The crypto industry is about to witness the first high-profile court battle between divorcing couples over stashed cryptocurrency assets. Cryptocurrencies have been popular for many things but never for couples quarreling over crypto assets … until now.
Also see: Gong Xi Fa Cai! Bitcoin Tops $10k Again as Chinese Year of the Dog Begins
Subscribe to the Bitsonline YouTube channel for great videos featuring industry insiders & experts
According to British law firm Royds Withy King, they are dealing with three cases where couples are fighting over cryptocurrency holdings. However, their biggest case is the one where a couple in November 2016 invested £80,000, which at present is worth over £600,000 — equating to $840,000.
Spouses Appeal for Equal Share
Royds Withy King press release published on Valentine's Day reads:"Royds Withy King is acting in three separate high-value divorce cases where spouses are seeking the disclosure and a potential share of cryptocurrency assets. These are a first wave of cases that the firm is expecting."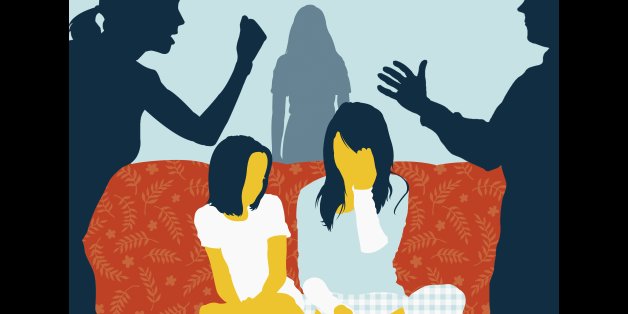 Additionally, the firm noted it is difficult to value cryptocurrencies due to their volatile nature, which leads to constant fluctuations in their value. Moreover, the lack of regulations in the crypto space enables investors to hide their crypto holdings. Still though, the court can appoint digital forensic experts to examine hidden digital assets.
Mark Phillips, a partner at Royds Withy King, said:
"Tracing cryptocurrencies could be enormously time-consuming and expensive. This is, of course, much easier if cryptocurrencies are traded via an online investment platform and bought with funds from a bank account, as the original value of the transaction can then be established. When cryptocurrency is purchased directly and moved offline, it becomes almost impossible to trace."
Volatility the Biggest Challenge
Generally, in the event of divorce assets are divided 50-50, even if one of the involved individuals is the sole earner of the family. When it comes to crypto assets, things get a bit complicated.
The primary reason for complication is the volatile nature of cryptocurrencies. Vandana Chitroda, a partner at Royds Withy King, argued that "[Volatility] presents a real challenge when valuing cryptocurrencies. Valuations will have to be carried out a number of times during the divorce process as the case progresses."
Multiple valuations sounds like the way forward for now, then. Some system will need to be hammered out and refined because these kinds of cases are here to stay.
Aside from cryptocurrency's legality, should digital assets be divided equally in case of divorce? Let us know your opinion in the comments section.
---
Images via Expertise, HuffPo