The popular crypto exchange Gemini has partnered with Nasdaq Inc. to surveil and fortify its platform from trading manipulation. Gemini exchange will use Nasdaq's SMARTS Market Surveillance technology to monitor its marketplace going forward.
Also see: Coinbase Reportedly Trying to Acquire Cloud Development Play Koding
Join the Bitsonline Telegram channel to get the latest Bitcoin, cryptocurrency, and tech news updates: https://t.me/bitsonline
SMARTS to Flag Crypto Market Manipulation
Just recently, New York Attorney General Eric Schneiderman addressed Gemini along with 12 other crypto exchanges, demanding them to provide information on security measures employed to restrict market manipulation, among other things.
Now, surely in an effort to partly preempt similar concerns in the future, Gemini will deploy Nasdaq's SMARTS Market Surveillance technology to monitor all trading pairs on its platform. Moreover, it will also oversee the newly-launched block trading functionalities.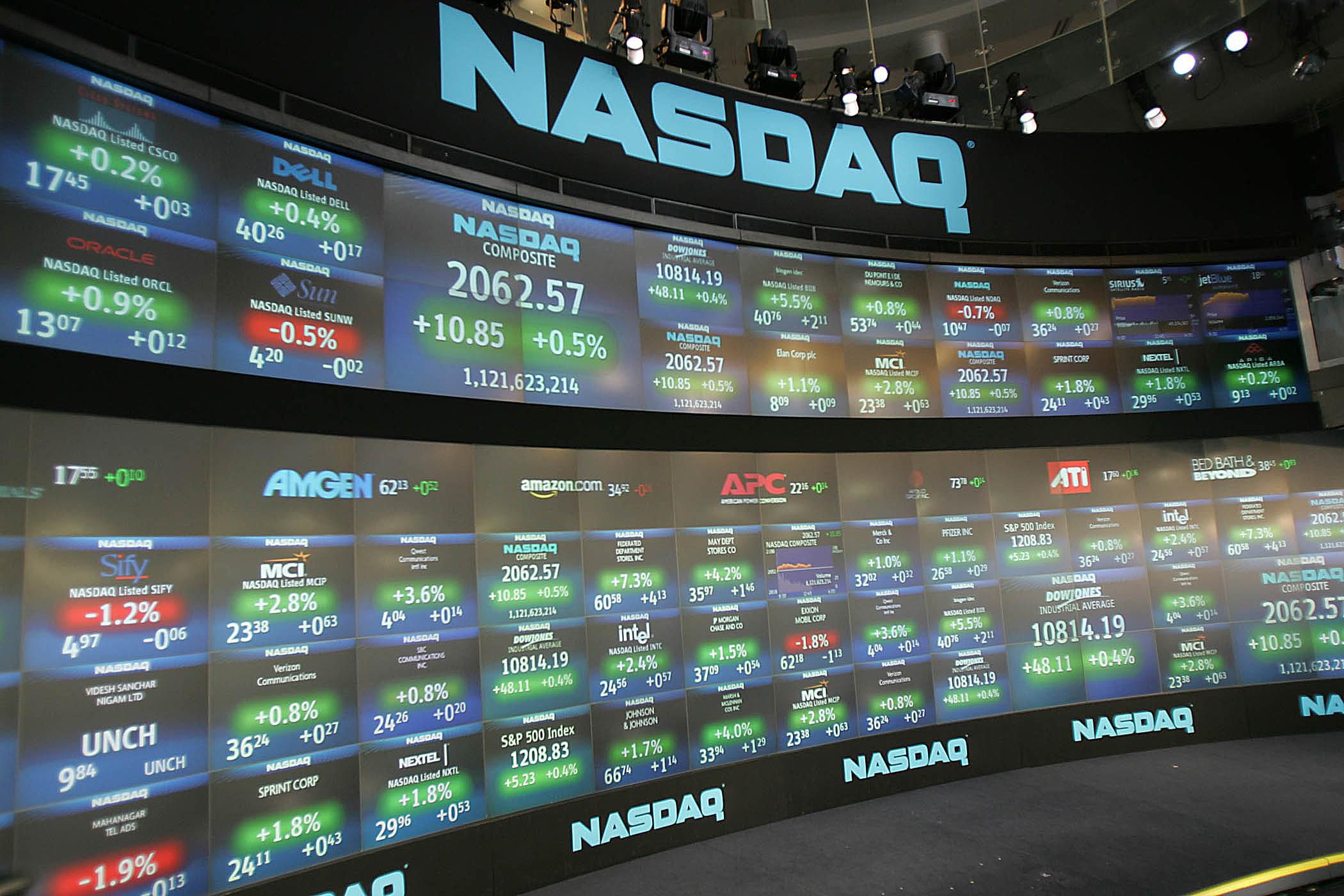 Gemini CEO Tyler Winklevoss noted:
"Since launch, Gemini has aggressively pursued comprehensive compliance and surveillance programs, which we believe betters our exchange and the cryptocurrency industry as a whole. Our deployment of Nasdaq's SMARTS Market Surveillance will help ensure that Gemini is a rules-based marketplace for all market participants."
Gemini exchange exclusively provides data to Chicago-based CBOE Global Markets Inc. to work out settlement prices for that market's bitcoin futures contracts. SMARTS will also monitor Gemini's auction process, wherein the data collected can be used by CBOE to settle its prices for said bitcoin futures contracts.
Toeing the Law Toward Transparency
On April 25th, Nasdaq's Senior Vice President and Head of Risk & Surveillance Solutions, Valerie Bannert-Thurner, said:
"Gemini has been a leading voice in advocating for stronger transparency and thoughtful regulation of the cryptocurrency markets — views we deeply share and have put into practice as a market operator and technology partner."
The implementation of SMARTS technology, then, is a clear step forward for Gemini toward better transparency regarding the rooting out of manipulative trading practices. Market manipulation is no doubt an entrenched aspect of the early cryptoverse, so Gemini is now formally doing its best to walk fast in the other direction.
It will have to continue such efforts to stay on the good side of those like New York State Attorney General Eric Schneiderman.
"This is a major milestone in the application of SMARTS — and an important indicator of our commitment to expand the use of our market technology into non-traditional marketplaces, as well as new frontiers beyond the capital markets," Bannert-Thurner concluded.
Will other crypto exchanges leverage SMARTS technology? Share your views in the comments section.
---
Images via YouTube, The Balance