Goldman Sachs global investment research head Steve Strongin distributed an internal company note on Monday, February 5th, that argued most cryptocurrencies will "likely trade to zero." Many in the cryptoverse wouldn't disagree, but Strongin went further in saying most cryptocurrencies will never again reach their price highs. 
Also read: TNABC Miami 2018: Taking on Amazon AWS with Gregory Gopman of Photon Network
Subscribe to the Bitsonline YouTube channel for more great videos featuring industry insiders & experts
Strongin: "Few-Winners Take-Most"
In a new note circulated within powerhouse investment bank Goldman Sachs, research executive Steve Strongin issued a sobering analysis of the cryptoeconomy, asserting that "high correlation" between cryptocurrencies will lead to many of them experiencing total de-valuations.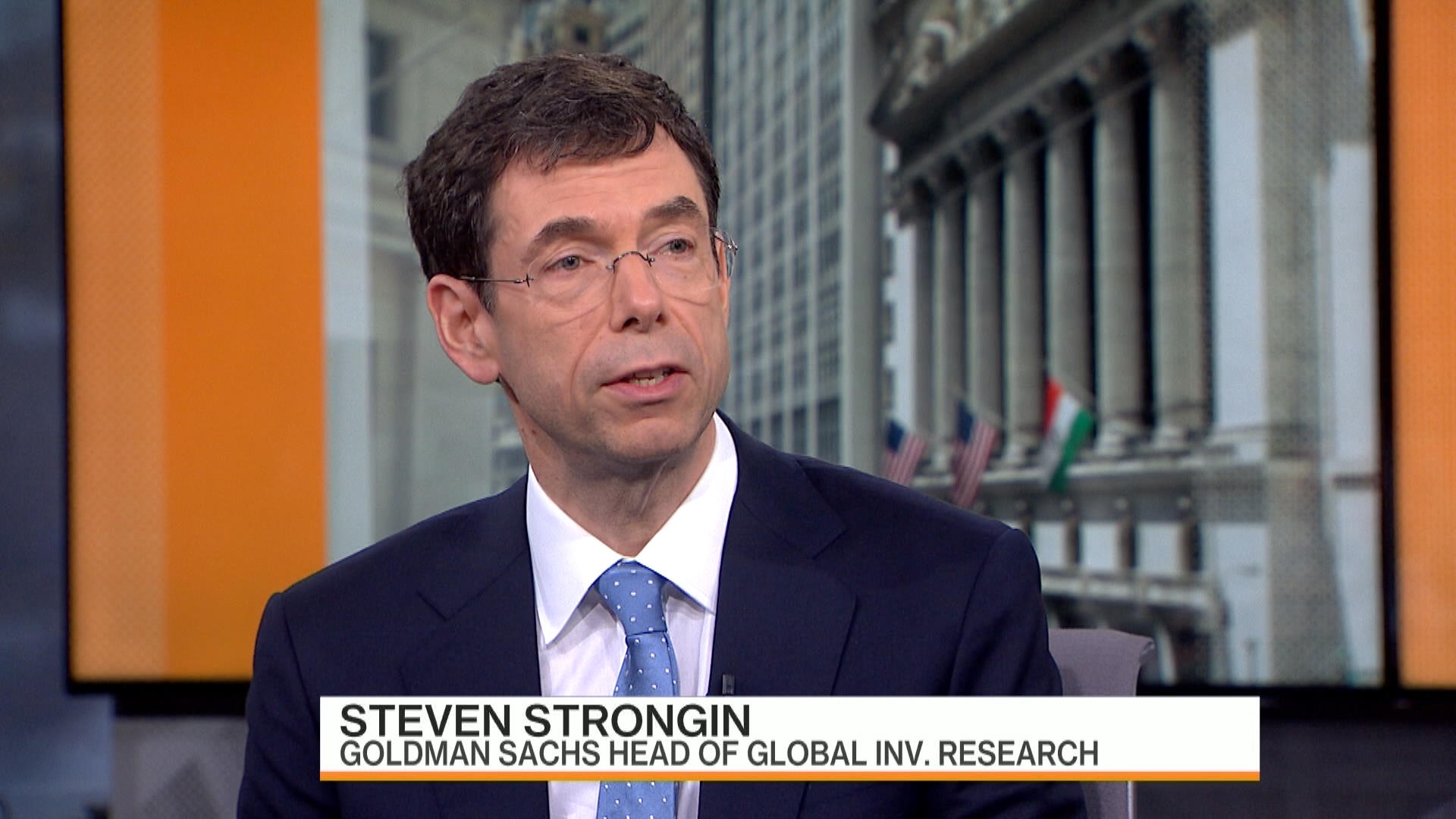 Specifically, Strongin assessed:
"People seem to be trading cryptocurrencies as though they're all going to survive, or at least maintain their value. The high correlation between the different cryptocurrencies worries me. Contrary to what one would expect in a rational market, new currencies don't seem to reduce the value of old currencies; they all seem to move as a single asset class.

But if you believe this is a 'few-winners take-most' situation, then the potential for retirement depreciation should be taken into account. And because of the lack of intrinsic value the currencies that don't survive will most likely trade to zero."
Later in the note, Strongin likened the bitcoin boom to the 1990s dotcom bubble, wherein but a few powerhouses like Amazon and Google have gone on to thrive. The Goldman Sachs global research head even estimated many altcoins won't even reach their January 2018 price highs again:
"So are any of today's cryptocurrencies going to be an Amazon or a Google, or will they end up like many of the now-defunct search engines? Just because we are in a speculative bubble does not mean current prices can't increase for a handful of survivors […] At the same time, it probably does mean that most, if not all, will never see their recent peaks again."
Regarding the last line, it's not altogether unbelievable. But it's a sentiment that's sure to spook some small-cap altcoin traders.
Goldman Sachs Wising Up for Their Cryptocurrency Trading Desk
In late December 2017, Bitsonline reported on Goldman Sachs' plans to open a cryptocurrency trading desk by June 2018.
If Strongin's note is any suggestion, then, the investment bank is wising up and doing their homework now because they haven't become a powerhouse by going into anything dark. With Goldman Sachs moving into the cryptocurrency ecosystem this year, if there's a chance most altcoins could crash to zero, it's Strongin's job to note that.
That kind of due diligence is certainly lacking among amateur investors over the past few weeks, that much is clear.
What do you think? Are you worried about Strongin's comments, or do you agree with him? Sound off in the comments below. 
---
Images via WSJ, Bloomberg