Huobi Exchange Poaches Former OKEx CEO Chris Lee
May 23, 2018 by Akshay Makadiya 0 Comment 5382 Views
Recently resigned OKEx CEO Chris Lee has joined OKEx's serious competitor Huobi exchange. Jumping ship to a rival was sure to cause some waves, but regardless Lee's now ready to hit the ground running. 
Also see: BitKan's K Site KAN Token to List on Huobi.Pro and ZB.com
Subscribe to the Bitsonline YouTube channel for more great interviews featuring industry insiders & experts
Huboi Scoops In at the Right Time
As reported on China Money Network, Leon Li, founder of Huobi exchange, contacted Lee only after his announcement to quit OKEx was officially made public. Huobi then quickly scooped in and came to terms with Lee shortly after.
The talent wars among the world's top crypto exchanges is definitely in swing.
The Singapore-based Huobi has appointed Lee as VP of International Business Development and the Secretary of the exchange group's Board of Directors. For its part, Huobi's trying to string together the moves needed to become the biggest exchange in the world. At present, it is the third largest.
Lee officially acknowledged the news, tweeting:
I've officially joined Huobi group as secretary of the board of Directors & Vice president of International business development

With e combination of #Huobi expertise with industry leading marketing & operational abilities, we WILL be biggest in the entire industry! @Huobi_Pro

— Chris Lee (@ChrisLEE_Crypto) May 21, 2018
As part of his role at Huobi, Lee will spearhead Huobi's global expansion plans as it aims to enter new markets. He will also devise management and financing strategies for the exchange.
Huobi Group CEO Li is confident that Lee's passion and skills will bring the exchange to new heights.
"This year, we're making major investments in growing the global blockchain and digital asset ecosystem, and I am confident in Chris's passion and ability to help us capture this opportunity."
A Falling Out?
Just a week before, Lee had called it quits with the Hong-Kong based exchange OKEx, citing his wish to "start a new life" after a short break with family.
Lee's exit came shortly after OKEx became the biggest crypto exchange by daily trade volume, edging ahead of Binance. At the time, Lee's spokeswoman did indicate his return to the cryptoverse would be imminent, but a little less dramatic return was expected.
Announcing his exit at OKEx, Lee had tweeted:
Dear all,

Effective immediately, I resigned as Chief Executive Officer of OKEX and Chief Financial Officer of OKC Group. I will take a short break, spend time with my family, and then back to the blockchain community. Stay tune and see you soon.

Blessing,@ChrisLEE_Crypto

— Chris Lee (@ChrisLEE_Crypto) May 14, 2018
Two days after his resignation from OKEx, Lee pointed out the repeated clash of views he had with OKCoin co-founder Mingxing Xu as the reason for his exit from OKEx. Also, Lee pointed out his growing inability to work with the team and trust issues.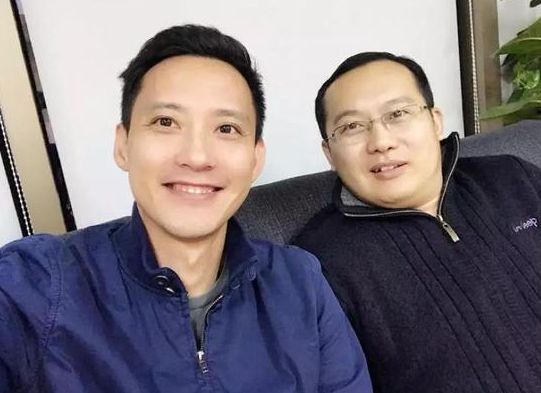 We'll have to see if Mingxing actualizes any further legal action from here.
Will Chris Lee manage to make Huobi exchange the biggest in the world? Share your views in the comments section.  
---
Images via Bplans, China Money Network