In February, news surfaced that a group of Indian police extorted 200 bitcoin from Surat-based realtor Shailesh Bhatt. Now, the Central Investigation Department (CID) has apprehended nine of the responsible officers, including an inspector of the Crime Branch, for abducting and obtaining the realtor's digital assets by force.
Also see: Roger Ver Suggests Buterin Wrong About CSW, Buterin Responds
Join the Bitsonline Telegram channel to get the latest Bitcoin, cryptocurrency, and tech news updates: https://t.me/bitsonline
Cops Turn Into Criminals?
In a press conference, state police chief Ashish Bhatia stated:
"The CID has registered an offense against nine police officials of Amreli Crime Branch, including its inspector Anant Patel […] Two Amreli CB police constables, Babubhai Der and Vijay Vadher, and one Ketal Patel have also been rounded up."
On February 9th, 2018, Bhatt, the real estate developer, was allegedly abducted by the police officers from near a hotel in the capital of the Gujarat state, Gandhinagar. Bhatt claimed to be taken to a farmhouse where Anant Patel assaulted him until he agreed to transfer the 200 bitcoin in his possession.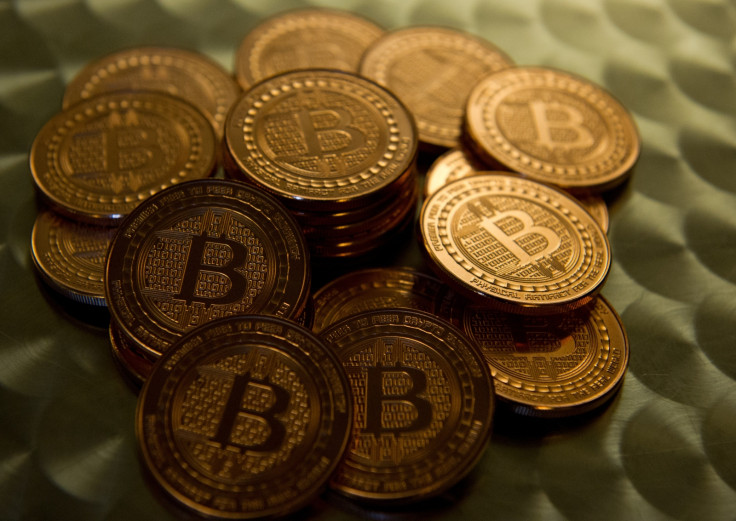 Bhatt stated that the law officers also demanded an additional $5 million USD to release the realtor. According to the victim, his partner Kirti Paladiya was the one who informed the nefarious law officers as to Bhatt's bitcoin holdings. The Gujarat state government ordered the CID to investigate the matter accordingly.
High-Profile Bitcoin Extortion
Meanwhile, the victim Bhatt wrote a letter to the Prime Minister Office (PMO) for a fair investigation. In response, the PMO directed the Chief Secretary of Gujarat Government to ensure unfair practices are not employed. News also surfaced that as the CID investigation progressed, the alleged police officers tried to settle a backdoor deal with Bhatt. The police offered the victim about $1.8 million back from the stolen funds.
"As far as 200 bitcoins are concerned, we are yet to get evidence of their transfer, but investigation regarding this is underway. We have got enough evidence against these police officials. CCTV footage confirms Bhatt's version of events leading to his kidnapping. Since Rs 32 crore demanded by the accused could not be transferred, Rs 78 lakh was paid to the police inspector, though he was yet to receive it," the aforementioned Bhatia noted.
Bitcoin and other cryptocurrencies are not a legal tender in India for now. However, the government of India has been unable to develop a coherent regulatory framework for the crypto space in recent weeks. The lack of regulation in the space is giving criminals somewhat of an open sandbox. Recently, the Infamous Indian cryptocurrency criminal Amit Bhardwaj was arrested for swindling $300 million from investors by developing Ponzi schemes. The convict developed a range of fake crypto products and services to dupe investors.
Is crypto extortion going to be a growing problem? Share your views in the comments section.
---
Images via The Guardian, IBTimes UK