Indian Govt. Bans Import of Cryptocurrency Mining Machines
December 5, 2017 by Akshay Makadiya 0 Comment 4790 Views
Bitmain, a leading producer of ASIC chips that mine bitcoin, is refusing to sell mining gear in India in light of a new import ban. Once again, the Indian government is taking a heavy-handed regulatory approach to the surging demand for cryptocurrencies in the nation.
Also read: Op-Ed: Michael R. Bloomberg, Lloyd Blankfein Naive on Bitcoin
Join the Bitsonline Telegram channel to get the latest Bitcoin, cryptocurrency, and tech news updates: https://t.me/bitsonline
Making their withdrawal official, Bitmain announced their decision to close off services to Indian customers in a December 1st tweet:
"Hi! The Indian Customs authorities have informed us that they will not allow importation of cryptocurrency mining hardware unless they receive a clarification about it from the [Directorate General of Foreign Trade (DGFT)]. So, we are currently not selling miners to India."
As one of the world's foremost suppliers of cryptocurrency mining hardware, Bitmain's withdrawal from the Indian marketplace will undoubtedly coincide with crypto use in the nation moving further and further "underground" as Indian authorities continue to eschew regulatory leniency.
Miners vs DGFT – Refunds Coming?
DGFT, an agency of India's Ministry of Commerce and Industry, regulates foreign investments and assets trading in the country. Henceforth, then, Bitmain won't serve any orders hailing form India until a green signal is issued from the agency.
Just days ago, Indian customs officials first notified Bitmain that the regulatory standoff would remain until a clear order is released by the DGFT. This measure is in line with the Indian government's apparent attempts to demotivate the developing trend of cryptocurrencies in India. Indeed, restricting mining hardware is one of the firmest blows yet to Indian crypto investors and enthusiasts.
This crackdown has raised serious concern for Bitmain customers whose orders were already underway. For its part, the company has assured refunds for miner equipment that has not been delivered to India yet.
Regardless, the situation is understandably worrying for Bitmain clients whose products were awaiting customs' clearance when the ban went live.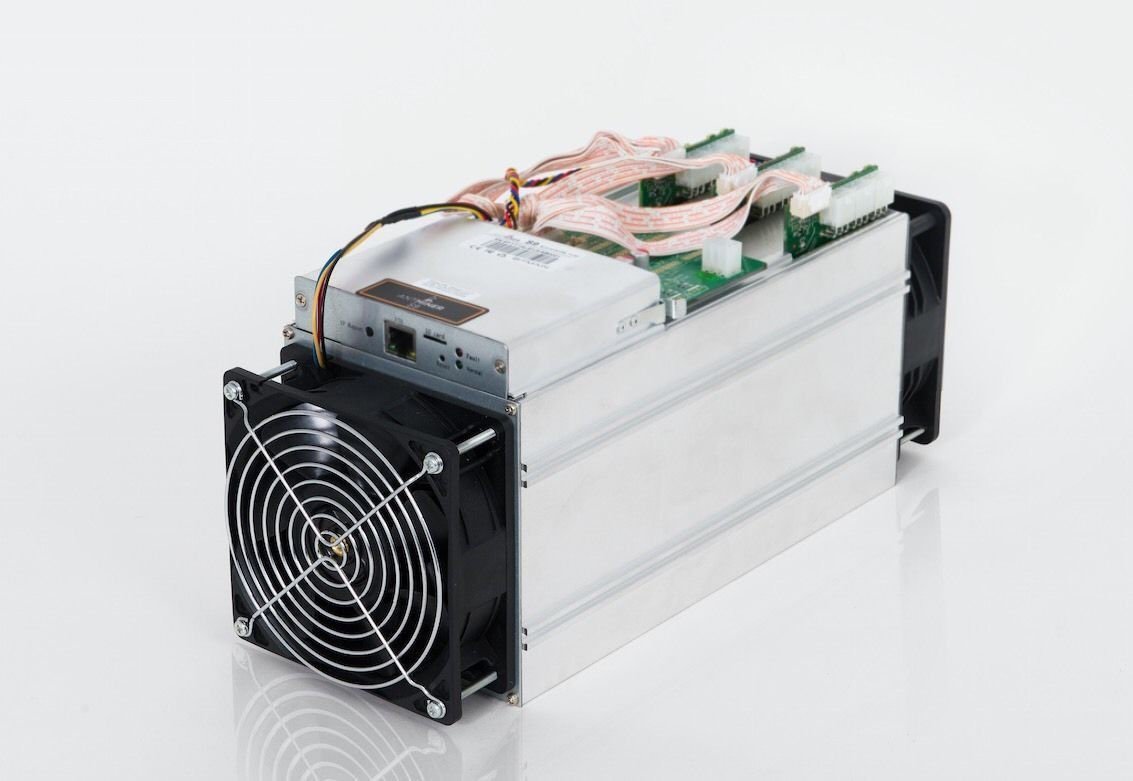 The Next Big Question – Will India Follow China's General Ban?
Previously, importing such mining equipment was no problem for Indian customers. But as an administrative agenda has materialized, it's clear the Indian government is in no mood to welcome Bitcoin and other cryptocurrencies: Indian Finance minister Arun Jaitley recently declared cryptocurrencies as illegal tender in the country, for example.
Now, the rapidly developing regulatory situation has Indian crypto users more anxious than ever. Everyone's wondering if India will follow China's lead in banning cryptocurrencies and their associated exchanges altogether.
Many of these crypto investors have filed a Right to Information application to the government. These investors are claiming there is no clear-cut document that explains how and what an individual should do in the current regulatory mire.
What's your take? Do you think this mining ban is going to set crypto back in India by several years? Let us know below!
---
Images via Twitter, WNS