IRS Spearheading Effort to Combat Crypto Tax Evasion, Laundering
July 3, 2018 by Luke Nolan 0 Comment 13124 Views
The crackdown on cryptocurrency-related crimes continues, and tax evaders have been put on notice accordingly. The United States' Internal Revenue Service (IRS) has launched a Joint Chiefs of Global Tax Enforcement, J5 for short, in an effort to combat both tax evasion and money laundering, and in part cryptocurrency's use to effect these crimes, both in the United States and worldwide.
Also read: India Supreme Court Upholds Cryptocurrency Ban, Solidifying Crackdown
Subscribe to the Bitsonline YouTube channel for great videos featuring industry insiders & experts
Money Crimes Come Under Scrutiny
The United States has teamed up with Australia, Canada, the Netherlands, and the United Kingdom in a mission to crackdown on a variety of financial crimes. The announcement comes two weeks after the U.S. Secret Service addressed Congress and emphasized the need for increased action against money laundering in general and the illicit use of cryptocurrencies.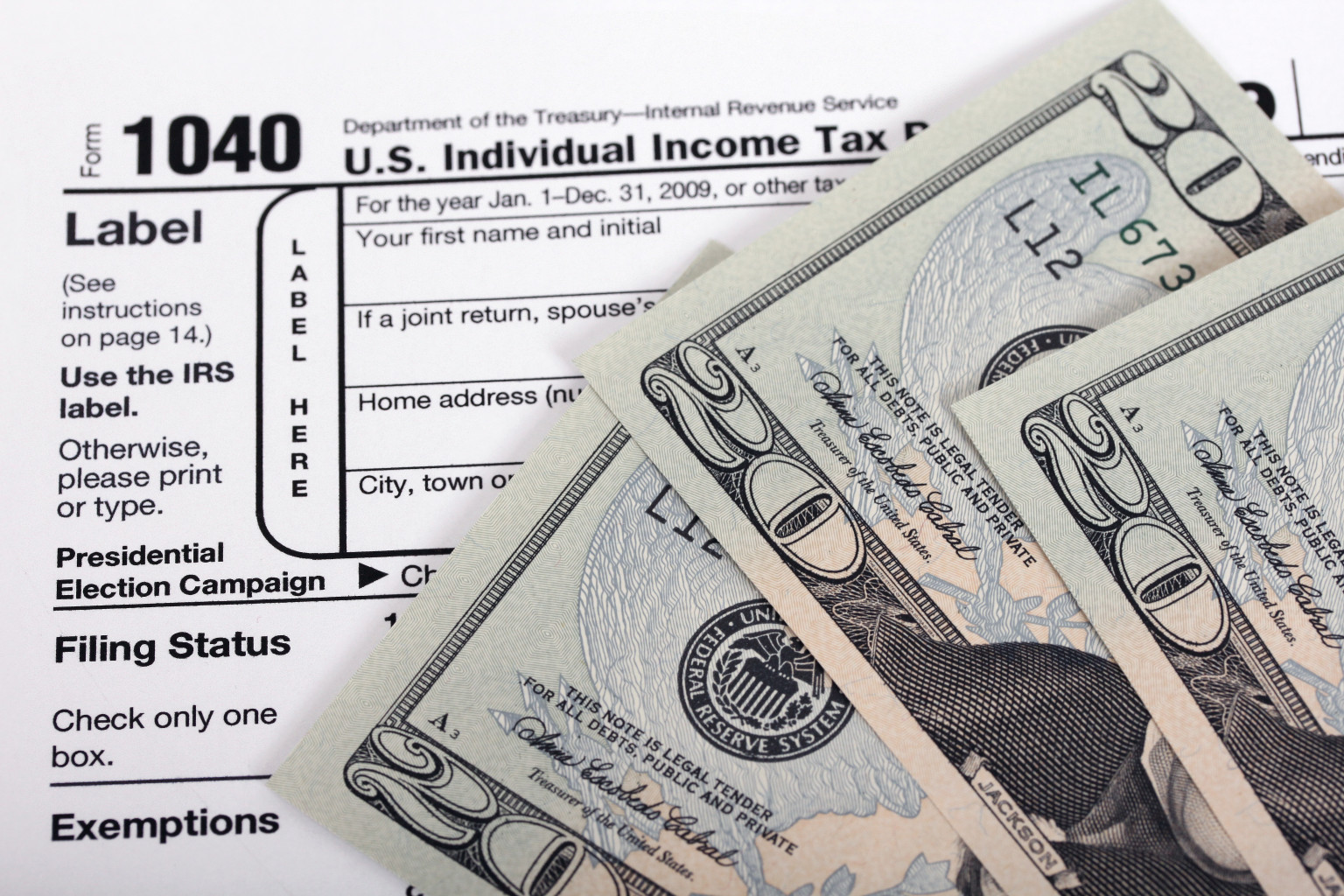 Through the J5, the IRS has pledged to share information and intelligence whenever necessary to track down those "who seek to commit transnational tax crime, cybercrime and launder the proceeds of crime." The IRS states that the coalition was formed in response to calls from the Organisation for Economic Co-operation and Development (OECD) to crack down on tax crimes. The OECD is an international body of 35 countries whose stated purpose is to "promote policies that will improve the economic and social well-being of people around the world."
Don Fort, chief of the Internal Revenue Service Criminal Investigation, explained the decision to ramp up efforts to hunt down tax evaders:
"We cannot continue to operate in the same ways we have in the past, siloing our information from the rest of the world while organized criminals and tax cheats manipulate the system and exploit vulnerabilities for their personal gain."
A Long Time Coming
While the joint international effort will be charting new ground, the IRS has publicly been concerned about tax evasion via cryptocurrencies specifically for some time. Last year it came to light federal agencies have been putting hundreds of thousands of dollars into tracking cryptocurrencies since at least 2015. Chainalysis has specifically been touted for such purposes, a company that has raised millions of dollars in their efforts to streamline the process of tracing crypto transactions.
While bitcoin use itself is not anonymous, legendary hacker and security adviser Kevin Mitnick has offered advice on how to enhance one's anonymity in using it. He's previoulsy discussed methods of purchasing cryptocurrency anonymously, as well as using mixers, though the IRS and its allies are no doubt looking at these services as well. The Secret Service specifically mentioned the use of coin tumbling services in their June 20th address to Congress.
It was reported earlier this year that less than 1/10th of a percent of cryptocurrency holders had reported gains to the IRS. That will almost certainly change if the J5's efforts are successful. As the IRS has said of the effort:
"We will also collaborate internationally to reduce the growing threat to tax administrations posed by cryptocurrencies and cybercrime and to make the most of data and technology."
What's your take? Are you surprised or not surprised that the J5 is turning its eyes to crypto use? Sound off in the comments below.
---
Images via Pixabay, Huffington Post