Nasdaq Inc. Reaching Out to Exchanges to Help Bring Crypto Into the Daylight
July 27, 2018 by William Peaster 0 Comment 38718 Views
Nasdaq Inc., the operator of the powerhouse NASDAQ stock exchange, is interested in helping the crypto space hit the mainstream. That's per new reporting from Bloomberg revealing the multinational has reached out to a handful of traditional and cryptocurrency markets to see about helping the ever-maturing crypto industry get ready for the big time. 
Also see: Ripple Labs Does Little to Douse Centralization, Securities Concerns in Q2 XRP Report

Subscribe to the Bitsonline YouTube channel for great videos featuring industry insiders & experts
A Meeting of the Markets
Beyond New York-based crypto exchange Gemini, the new report didn't name what companies participated in the late-July "closed-door meeting" spearheaded by Nasdaq Inc., instead more generally asserting that representatives from around six "traditional exchanges […] and other crypto markets" participated in the dialogue session.
Per an anonymous source privy to the matter, the meeting centered around how the cryptoeconomy could boost its perception among the general public and Wall Street and how the fledgling economy could actualize its importance within the wider international economy. As such, regulations, market infrastructure, and industry transparency were salient topics in the dialogue.
The news isn't necessarily surprising, as Nasdaq Inc. has increasingly been turning its eyes to the crypto space. In November 2017, word broke that the financial titans were exploring the launch of a bitcoin futures product. In April of this year, the multinational said it was open to becoming a cryptocurrency exchange "over time" and began offering its SMARTS system to Gemini for monitoring market manipulation.
The latest report suggests that Nasdaq Inc.'s interest in the ecosystem is concerted and not simply passing. It also indicates that top American crypto companies will have an ally in a high place going forward. To that end, further similar meetings are reportedly planned. A Nasdaq spokesperson has confirmed the inaugural session did, in fact, occur.
Speaking of Maturing
News of Nasdaq Inc.'s cryptoeconomy brainstorming session comes right on the heels of the U.S. Securities and Exchange Commission (SEC) denying the listing of the Winklevoss Trust Bitcoin ETFs on the Bats BZX Exchange.
The reason? The SEC found "unpersuasive" the applicants' argument that the proposed ETFs wouldn't be highly susceptible to "fraudulent and manipulative acts and practices."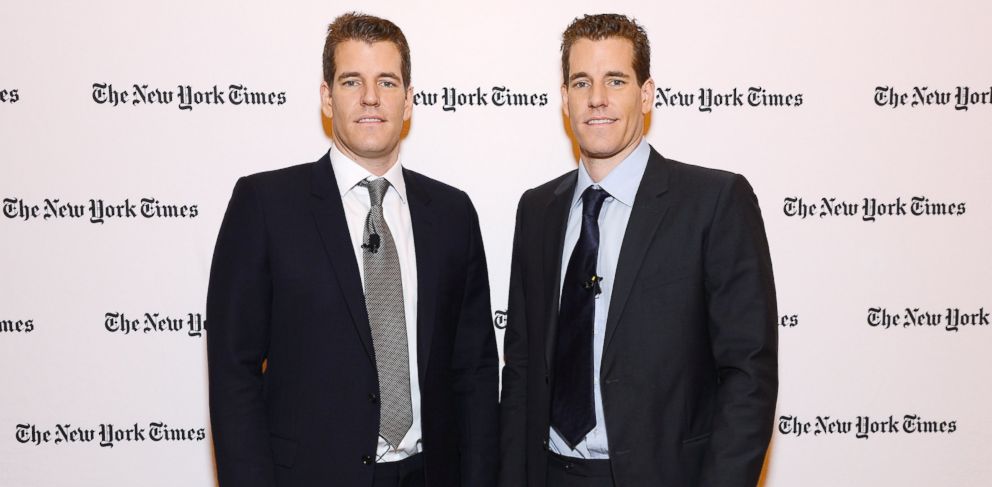 In other words, the SEC doesn't find the wider cryptoeconomy mature enough yet to be able to guarantee that the Winklevoss Twins' ETFs couldn't come to be readily linked with manipulative practices.
It's an interesting thread to consider in conjunction with the recent outreach efforts of Nasdaq Inc. — it seems if the multinational has its way, such egregious market manipulation may be on the out-and-out in the cryptoverse in the years ahead.
What's your take? Are you surprised at Nasdaq Inc.'s outreach efforts? Let us know what you think in the comments below. 
---
Images via The American Genius, eVestment, ABC News