Nexon CEO Lee Jung-hun debunked rumors that it has plans to acquire Luxembourg-based bitcoin exchange Bitstamp. Over the past few months, rumors have mushroomed that the South Korean game developer Nexon was considering an acquisition of Bitstamp.
Also see: Lightning Labs CEO Stark Offers Scholarships to Female Blockchain Developers
Join the Bitsonline Telegram channel to get the latest Bitcoin, cryptocurrency, and tech news updates: https://t.me/bitsonline
Months of Suspense Apparently Ends
In a press conference at Nexon headquarters, CEO Lee refuted all rumored links to the Bitstamp acquisition. The press conference was Lee's first media address since taking his role as the CEO of Nexon Korea in January this year.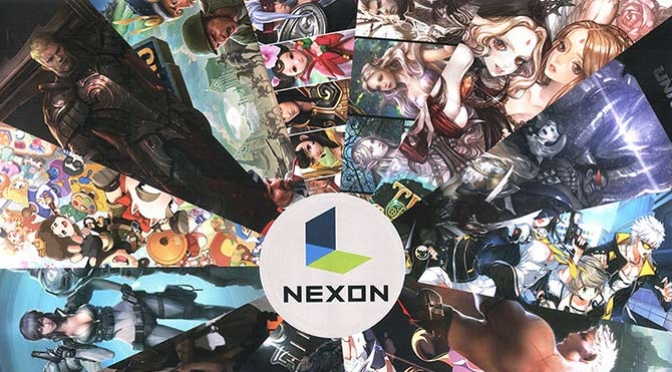 He said:
"Nexon Korea does not have anything to do with a Bitstamp acquisition. We do not have any plans to link cryptocurrencies with our game business."
Nexon Korea is a subsidiary of the publicly-listed NXC holding company in Japan. The press conference was organized to discuss his vision and future plans for Nexon Korea. Nexon Korea has developed games such as Counter-Strike, FIFA Online, and Dungeon Fighter Online.
Although Nexon Korea has no intention to link its business with cryptocurrencies, its parent company NXC recently acquired a 65 percent controlling stake in South Korea's second-biggest crypto exchange Korbit at a valuation of $150 million USD.
No to Crypto … Yes to Blockchain?
The original acquisition rumors hit the market with anonymous sources telling Business Insider claiming that the deal between Nexon and Bitstamp was being finalized for $350 million.
Bitstamp is the oldest cryptocurrency exchange that still is running operations. Reportedly, Bitstamp has over 500,000 active trading accounts and is the 13th biggest exchange globally. Bitstamp is the currently exchange that is fully licensed to operate in Europe.
In response to the rumors, a Bitstamp representative originally commented:
"I am not in the position to comment on the matter. We kindly ask you to keep an eye out for any official statement from our side on the topic."
As things seem to have fallen apart now, or maybe never even started, the aforementioned CEO Lee did hint that the gaming company could use the revolutionary blockchain technology in its game development business. According to Lee, the distributed ledger technology has the potential to transform several aspects of the gaming industry. Lee also pointed out that the company could make use of artificial intelligence to provide better services to its gaming crowd.
Can blockchain technology help the gaming industry? Share your views in the comments section.
---
Images via Pixabay, Steemit, YouTube