Pundi X has announced a strategic partnership with Coinnest, South Korea's fourth largest exchange to issue 300,000 Pundi X multi-cryptocurrency POS cards to their members.
Also see: NY Fed Economists: Trustless Payments 'Not a Problem That Needs Solving'
Subscribe to the Bitsonline YouTube channel for great videos featuring industry insiders & experts
Pundi X Making Inroads
With headquarters in Jakarta, Indonesia, Pundi X manufactures multiple-cryptocurrency Point-of-Sale (POS) devices and NFC cards, and recently raised around USD $40 million dollars in their ICO (token name PXS).
Pundi X cards can hold both fiat and cryptocurrency and will work either on NFC-enabled phones with an upcoming app, and also on Pundi X's own POS devices.
Coinnest acquired over 500,000 members in 2017 and has the most extensive selection of cryptocurrencies available for trading among all of South Korea's cryptocurrency exchanges.
Xander Kim, CEO of Coinnest is excited by the strategic partnership, saying "Pundi X's solution allows people who have little or no access to cryptocurrency easily conduct transactions. We are excited to the first exchange platform to introduce Pundi X PASS Card and lower the technical threshold of trading cryptocurrency."
NFC Payment Cards Make Cryptocurrency Use Easier
As Pundi X's POS devices roll out across South Korea, store owners will be able to accept cryptocurrency for payments and complete transactions on the blockchain, bringing cryptocurrencies in to the daily lives of more and more people across South Korea, and later, across Asia and around the world.
The announcement comes at a time when the Bank of Indonesia has forbidden cryptocurrency transactions in Pundi X's home country, despite the fact that there is no meaningful difference between accepting cryptocurrencies or accepting foreign-currency denominated credit cards. This effectively prevents Indonesian blockchain-based payments companies from operating domestically in Indonesia, thus forcing them to take their business to other countries. And outside of Indonesia, credit-card companies have blocked use of their cards by cryptocurrency card providers, forcing them to establish their own payments networks, which Coinnest is leading in South Korea.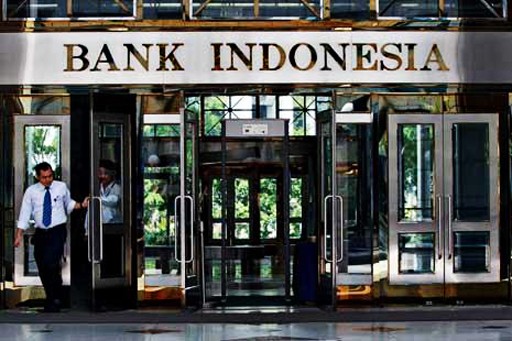 Zac Cheah, CEO and Co-founder of Pundi X was similarly pleased with the signing of this strategic partnership, and looks forward to making more in South Korea. "Interest in our Pundi X POS solution is very high in South Korea. PXS listing and Pundi X POS solution deployment with Coinnest are the significant steps for us to enter Korean market."
Following Pundi X's attendance at the World Economic Forum in Davos, they also inked a strategic partnership with Blockchain Center Vilnius in Lithuania, signed in the presence of the Minister of the Economy of the Republic of Lithuania, establishing a foothold for the expansion of Pundi X products across Europe.
While PXS have yet to be listed on any exchange, they have previously signed deals with Tokenomy, another Indonesian company started by Bitcoin Indonesia  exchange with over a million registered users in the country. PXS tokens will be available on Tokenomy in the second quarter of 2018.
Are POS devices essential to broadening use of cryptocurrencies among the less-tech-savvy population? Let us know in the comments below.
---
Images via Pundi X, Jakarta Post
Disclosure: The author is an advisor to the project and holds PXS tokens.