The electronics arm of multinational manufacturing powerhouse Samsung is reportedly in discussions to manage its global supply chain via blockchain technology. Such a development would mark one of the largest companies to date to adopt blockchain solutions for facilitating logistics.
Also see: Jihan Wu's Ant Creek LLC Greenlighted for Mining in Walla Walla County
Join the Bitsonline Telegram channel to get the latest Bitcoin, cryptocurrency, and tech news updates: https://t.me/bitsonline
Mulling Blockchain for a 'Transformation'
Samsung Electronics Co. may soon be shifting its supply chain management onto the blockchain.
And there's a lot to manage, to be sure. Samsung SDS Co. — the tech and logistics-focused wing of the Samsung conglomerate — expects the facilitation of more than one million tons of material in 2018 alone. Song Kwang-woo, a VP and blockchain director at SDS, thinks blockchain can revolutionize Samsung's Electronics Co.'s operations:
"It will have an enormous impact on the supply chains of manufacturing industries. Blockchain is a core platform to fuel our digital transformation."
Specifically, SDS predicts a possible 20 percent slash to current shipping costs if the transition is made. The idea being, of course, that blockchain tech can bring further efficiency, transparency, and rapidity to a supply chain, which should help to lower overhead costs.
Making Blockchain Moves
Samsung has the blockchain space on the brain as of late, it seems.
A few weeks ago, reports broke that Samsung Electronics Co. had struck a deal with crypto-mining hardware titans Bitmain to provide "essential semiconductors" for Bitmain ASIC (application-specific integrated circuit) miners.
Furthermore, late last year, Samsung SDS Co. agreed to help South Korea's Seoul Metropolitan Government integrate blockchain solutions into its administrative and municipal affairs.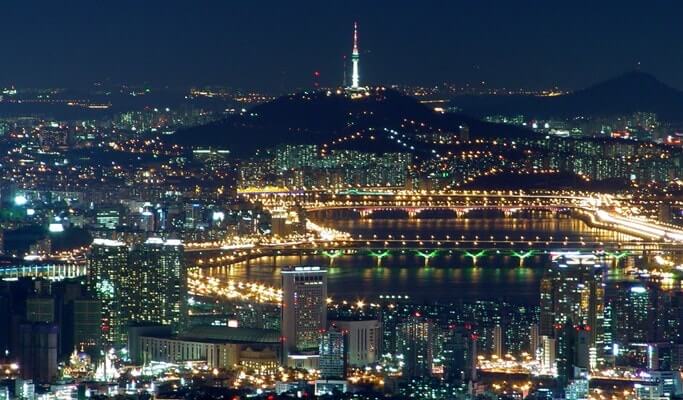 It looks like the company's forays into blockchain are truly only getting started, then.
What's your take? Do you see this being a trend, with other large companies soon to follow suit in moving logistics onto the blockchain? Sound off in the comments below. 
---
Images via The Wall Street Journal, Trazy