Digital currencies have stirred up debate among scholars of Sharia law, the religious dictates within the the Islamic tradition. The matter at hand is whether the use and ownership of cryptocurrency is permissible. In the interim, startup firms are introducing crypto backed by gold, as gold has long been accepted as currency by Sharia adherents.
Also see: Let the Decred ASIC Mining Begin! Our Review of the DragonMint B29 Blake 256
Join the Bitsonline Telegram channel to get the latest Bitcoin, cryptocurrency, and tech news updates: https://t.me/bitsonline
Gold-Backed Cryptocurrency the Solution
Several Islamic Law scholars have entirely denied the concept of digital currencies,  characterizing them as objects of "speculation." Accordingly, a huge percentage of the global population could be dissuaded from using crypto.
However, startup companies like OneGram have started offering gold-backed cryptocurrency to lure Muslim investors.
OneGram claims to back each token with a gram of physical gold stored in a vault. The idea is for such a dynamic to reduce speculation. A few months back, a similar product was introduced by HelloGold — a Malaysia-based company that launched its own gold-backed cryptocurrency.
Recently, the HelloGold received a Sharia-compliance certificate. To that end, there are many advisory firms that cater to ensuring businesses comply to Sharia law.
Ibrahim Mohammed, the founder of OneGram, told Reuters:
"Gold was among the first forms of money in Islamic societies so this is appropriate. We are trying to prove rules and regulations from Sharia are fully compatible with digital blockchain technology"
No Conclusive Decision on Cryptocurrency
Cryptocurrencies' acceptance under Sharia law is important for global adoption, as there are many financial institutions across the world that do business within boundaries set by the Islamic law, including as many as 30 percent of the banks in southeast Asia and the Gulf States.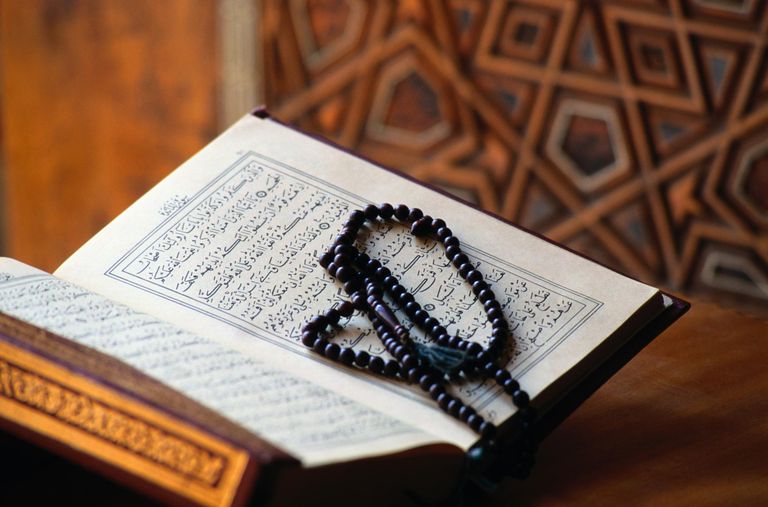 "One of the biggest difficulties is that there is so much to talk about, and so little certainty in the way crypto will be playing out," noted Ziyaad Mahomed of HSBC Amanah in Malaysia.
And to top that uncertainty off, another problem is that many religious scholars do not have literacy in digital currencies and their underpinning technologies. Therefore, there has been no collaborative conclusive decision on whether cryptocurrency will be permissible or banned under Sharia law.
Will Sharia scholars deem cryptocurrencies permissible? Share your views in the comments section.
---
Images via IslamiCity, ThoughtCo