Surrey Police have seized bitcoin worth $70,000 USD from a cyber delinquent who misused his position as an IT worker at a company to steal the coins. Gabriele Pearson, the convict, obtained company PayPal information to launder the money.
Also Read: Bitcoin ABC Forking Bitcoin Cash: 32 MB Blocksize & Op Codes Incoming
Join the Bitsonline Telegram channel to get the latest Bitcoin, cryptocurrency, and tech news updates: https://t.me/bitsonline
No One Watches the Watchmen … Not Quite
Pearson, a native of Berkshire, took advantage of his position as an IT professional at his company to carry out his illicit crypto theft. Accordingly, Surrey police became one of the first agencies in England to seize cryptocurrency obtained via illegal practices.
According to the Surrey police, the cybercrook created a "complex chain of logins" by remotely accessing computer systems of the company and its clients.
Detective Constable Paul Constable, who carried out the investigation, stated:
"He obtained company PayPal account information and laundered the money via a virtual world called Second Life, which uses virtual currency Linden Dollars where he then converted those into bitcoin."
Second Life is an online virtual world that has its own economy and in-game currency.
At first, Pearson pleaded not guilty, but as the investigation progressed, he was found culpable for hiding unlawful property and also unofficially accessing computers.
After the joint investigation by Surrey and Sussex Cyber Crime Unit, the Guildford Crown Court sentenced Pearson 15 months behind bars on March 28th, 2018.
Crook Falls Prey to Own Greed
During the arrest, Pearson had 9.9 bitcoin in total, amounting to about $70,000. Pearson, using his position in his company, had gained access to private documents which allowed him to access the company's PayPal account. He also put an application to Paypal to increase his transfer limit to £50,000. However, before the online payments company processed the application, the crime was identified. Moreover, as per Surrey police, Pearson was surfing the web for advice on bitcoins.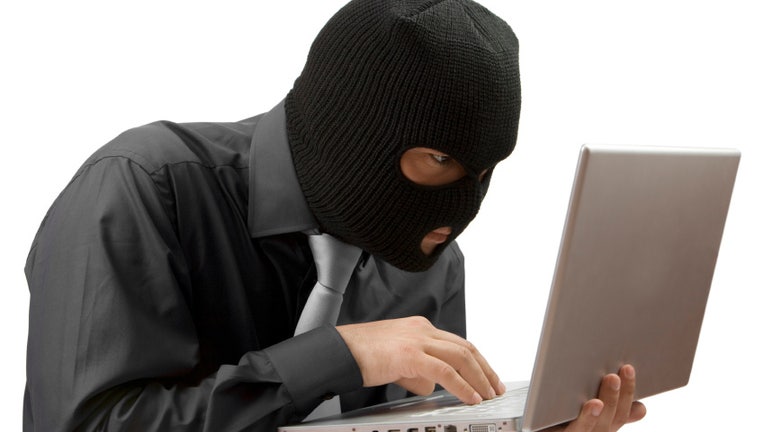 Detective Inspector Rob Walker, Head of Surrey and Sussex's Joint Cyber Crime Unit, said:
"We are proud to be among one the first Forces in the country to take this step and reunite a victim with what is rightfully theirs. Hopefully, this will be the first of many cases of this kind."
In similar news, recently a maintenance engineer Zhong Mo stole 100 bitcoin from the Beijing-based tech company he was employed with. Soon after, the culprit lost 10 bitcoins from the stolen stash to a phishing scam and decided to return the remaining 90 bitcoins to the company. Recently, the crypto craze has gone viral and everyone — even amateur crooks — are wanting in.
How should companies protect themselves from employees taking advantage of their position? Share your views in the comments section.
---
Images via Euro Weekly News, Fox Business