Rob Joyce — the Trump administration's top cybersecurity coordinator — just declared at the Munich Security Conference that the U.S. government doesn't have any intention of regulating bitcoin anytime soon. Joyce noted the need for officials to continue studying the fledgling space of cryptocurrencies before regulators could fairly consider how to proceed. 
Also see: The Technical Side of Tezos: Interview with Apps Engineer Martin Pospěch
Subscribe to the Bitsonline YouTube channel for great videos featuring industry insiders & experts
Joyce: "I Don't Think It's Close"
Denizens all around the cryptoverse keep America in the corner of their eye, wondering if, when, and how the world power could flex its regulatory muscles for better or for worse in the cryptocurrency space.
For now, though, there's apparently no need to worry about the "for worse." That's per special assistant to the president Rob Joyce, who just publicly commented at the ongoing Munich Security Conference that the United States doesn't have any tangible regulations on the horizon.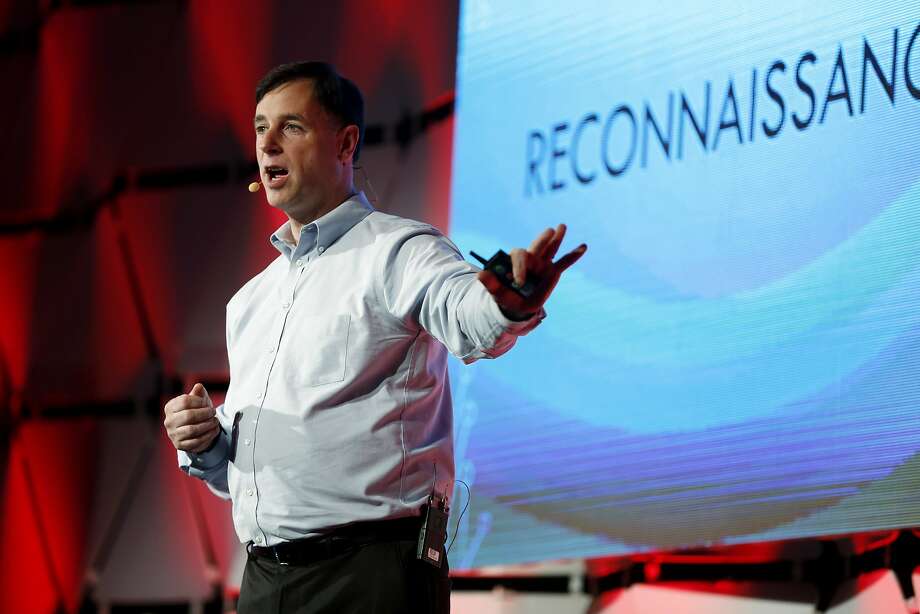 Joyce said:
"I think we're still absolutely studying and understanding what the good ideas and bad ideas in that space are. So, I don't think it's close."
If taken cynically, Joyce's comments could suggest that inevitable regulations are only being temporarily delayed. But, if translated, the diplomatic politispeak more probably means that Joyce and his domestic regulatory peers have bigger fish to fry than bitcoin right now.
And that's a trend that could be entrenched for a good while longer, considering the contentious nature of American sociopolitics in general right now.
Concerns About Criminal Possibilities of Bitcoin
Naturally, Joyce has the same concerns about bitcoin that United States Treasury Secretary Steve Mnuchin recently expressed:
"We are worried. There are benefits to the bitcoin concept — digital cash, digital currencies. But at the same time, if you look at the way bitcoin works after there is a criminal act that takes place, you can't rewind the clock and take back that currency."
It's immutability, of course, that is concerning. Because in recent years just about everything in American domestic life has been mutable under the muscles of the U.S. government.
And then, there was bitcoin.
What do you think? Do you take Joyce's comments as meaning the U.S. is still a few years off from any kind of serious regulatory action? Sound off in the comments below. 
---
Images via People, SF Chronicle